Dribbble was founded in 2009 with the mission to build the world's best community for creatives to share, grow and get hired. With over 1 trillion pixels shared as inspirations to millions of designers across the globe and at 40,000 of today's most innovative brands, Dribbble has succeeded in cementing itself as the creative heart of the designer community.
The Dribbble umbrella is home to Dribbble as well as creative marketplaces Fontspring and Creative Market.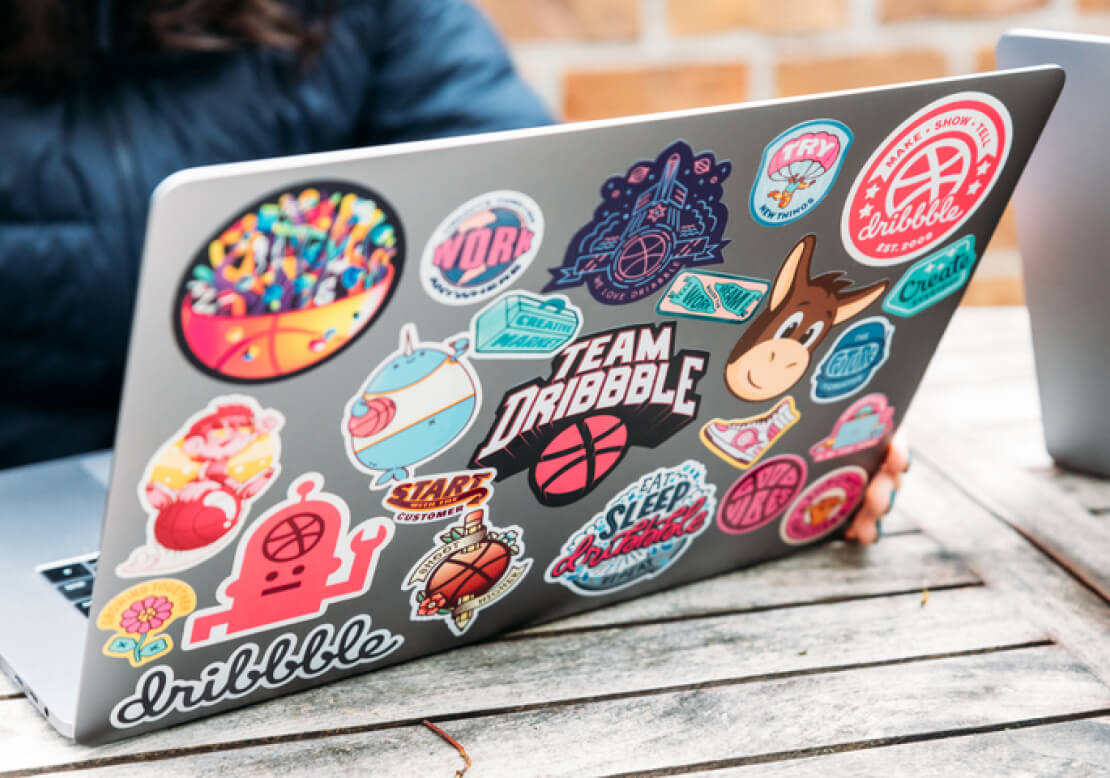 To learn more about how Dribbble has been leveraging a warehouse-first approach with Vero we spoke to Lawrence Scotland, Sr. Director of Marketing at Dribbble and Creative Market.
Marketing before Vero
With a growing marketplace of creatives, Dribbble relies heavily on email marketing to keep its community of designers, brands and users informed. Sending segmented email campaigns centered around marketplace activity, creative inspiration, job openings and new design resources are a key part of their marketing strategy.
Facing fast growth and a rapid need to scale, Dribbble discovered many frustrations with their existing platform and setup. Among these: API limitations, limited flexibility, rising costs and an inability to easily access and activate their user data.
Having added a growing team of engineering resources to maintain legacy systems and data pipelines Dribbble was looking for a platform that gave them more control over their data whilst reducing the required engineering time.
Key Challenges
Before switching to Vero, Dribbble was using a combination of legacy marketing platforms and custom, in-house email marketing software.
As an enterprise running modern data infrastructure the limitations of traditional marketing platforms became increasingly apparent: at Dribbble's scale the cracks began to appear and a resource drain kicked in. For Dribbble the catalyst for change came down to three deal-breakers: cost, control and affordability at consumer scale.
Cost
Most typical marketing platforms require you to copy your customer data from your platform into the vendor's cloud. If you've got a data warehouse setup like Dribbble this means paying twice to store the same data: once in your own data warehouse and once again in your email service provider's cloud.
For a rapidly scaling marketplace like Dribbble the inefficiencies add up quickly. On top of the raw costs of duplicative data storage, the maintenance involved in running the patchwork of data pipelines to keep everything in sync adds significant maintenance costs.
"As a platform that has millions of users, but only a fraction of which we communicate with via email, we needed a solution that gives us flexibility while allowing us to leverage our customer data more efficiently," says Lawrence Scotland, Sr. Director of Marketing at Dribbble and Creative Market.
Control
Storing data in multiple locations requires syncing that often relies on complex, often custom, integrations. This ultimately leads to a host of challenges with data accuracy and completeness: you can end up in a position where you're spending a lot of time syncing data without true confidence the resulting data is accurate. "The desire for data control had a huge impact on our decision to switch vendors. API limitations on our previous platform were incredibly tedious when doing something as basic as getting a new cohort of users set up," says Lawrence.
With advanced segmentation a key pillar of Dribbble's email marketing strategy, audience accuracy is a non-negotiable. In reality syncing data with a marketing vendor is time consuming, often occurs in batches and often breaks, resulting in emails built on out-of-date audiences. This is the scenario Dribbble found itself in.
Dribbble have made this problem disappear by connecting Vero directly to their data warehouse. The result is confidence in the underlying data and total control over storage, generation and structure of that data.
Affordability at B2C scale
With an audience of millions of users scalability is more than a nice-to-have. Accommodating an audience that size has many implications: from load time to segmentation and storage costs.
"Limits on users and ineffective cost models for scaling were limitations on our previous solutions. We needed a solution that scaled with our send volumes and not our user base and also allowed us to leverage our user data more effectively," says Lawrence.
Solution: Why Dribbble chose Vero
Dribbble has seen the success they were after since switching to Vero. In addition to an increase in efficiency and a reduction in costs and resourcing, the biggest win has been greater control and ownership of their customer data.
Huge Efficiency Gains
Since Vero's software connects directly to Dribbble's Postgres and Snowflake data warehouses, there's no need to duplicate data between these warehouses and a cloud platform. As a result of freeing up engineering resources and cutting down duplicative data storage this has dramatically reduced costs.
"There is a definite cost saving with Vero that allows us to scale our costs appropriately as our send volume scales rather than being hindered by user caps," says Lawrence.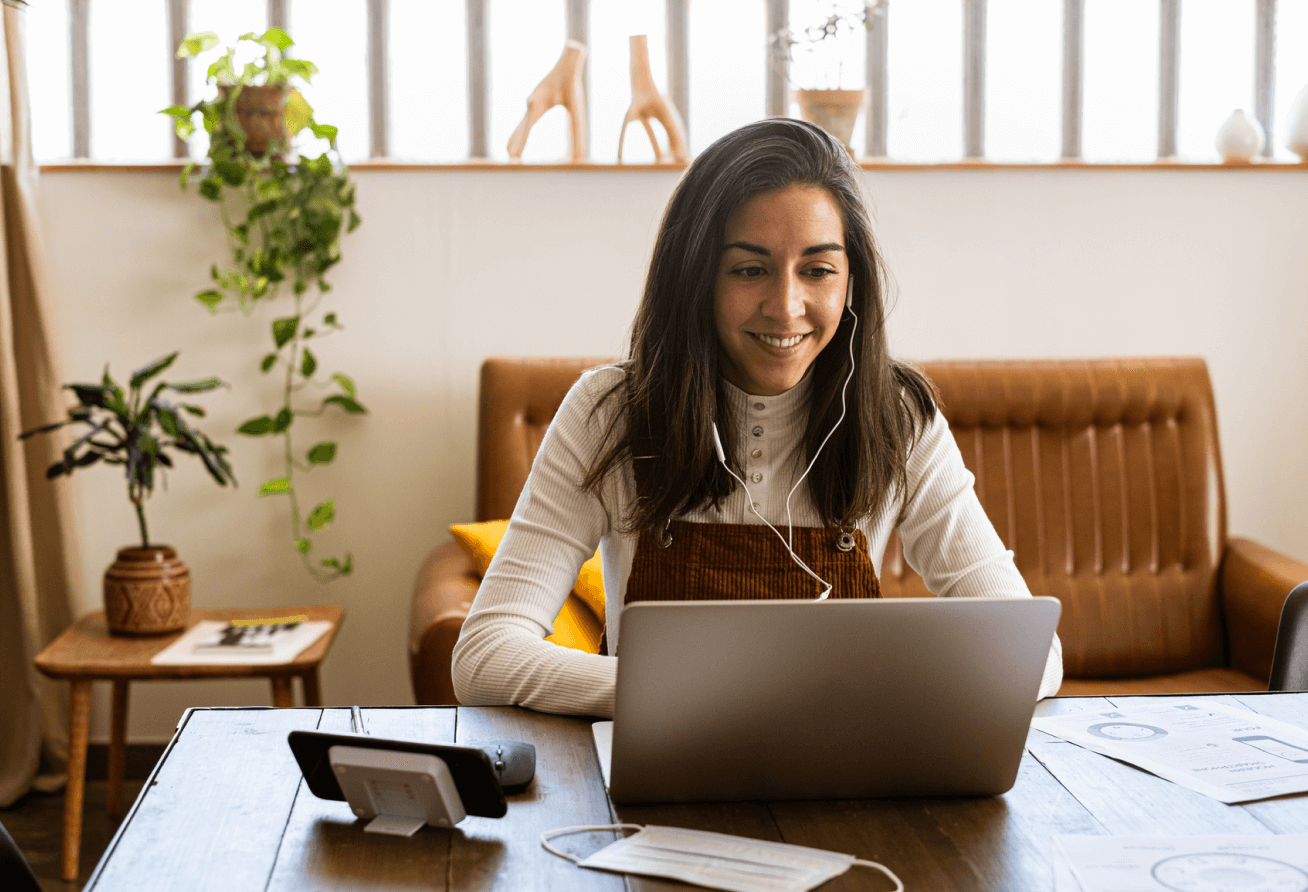 Even though Dribbble's marketplace is home to millions of users, only a fraction of those are activated via email marketing. One of the major advantages of Vero's platform is our innovative usage-based pricing. Because we don't store your customer data, you're only charged for messages sent, not subscribers stored. With a list the size of Dribbble's this a huge win.
Smarter Segmentation with SQL
Real-time segmentation was a key imperative for Dribbble. By connecting directly to their data warehouses, Dribbble have access to live product and design inventory data. Lawrence and his team can use Vero to use SQL and create rich segments built on real-time data they can trust. No more syncing or stale data.
"We use the SQL editor the most. It allows us complete flexibility to query our database to get exactly the segments that we want easily and build and manage our campaigns without maintaining lists in different places," says Lawrence.
Since switching to a data-first approach with Vero Dribbble has kicked segmentation into a new gear. "While we are still scratching the surface of the potential, Vero has allowed us to better leverage our rich customer data to build segmented email communications easily with SQL queries.
"With more opportunity for faster segmentation, we'll be working on experimentation and expansion of our lifecycle triggered email programs across our various platforms in the coming months," says Lawrence.
Drag-and-drop Simplicity
As a fully remote team approaching 100 people split across sales, marketing, support and product, Dribbble needed an enterprise-ready solution that allowed them the agility to send consistently branded messages no matter the sender. As a creative and design marketplace the emails Dribbble send need to be super well-designed and mobile responsive: looking good in all inboxes.
"The drag-and-drop Editor has been very useful for our team to design and build emails quickly and effectively. It's easy to build reusable on-brand modules to customize emails while maintaining a consistent look and feel," says Lawrence.
Vero's drag-and-drop editor gives Lawrence and his team the flexibility to build and customise reusable content blocks so anyone from marketing to success can easily create and send personalised messages at scale. The simplicity has been a game-changer for Dribbble: "Our time to create emails has improved significantly" notes Lawrence.