Jimmy Daly
Jimmy is a writer, editor and curator. He's the founder of Superpath, the content marketing industry's best place to network, learn and grow your skills.
Recent posts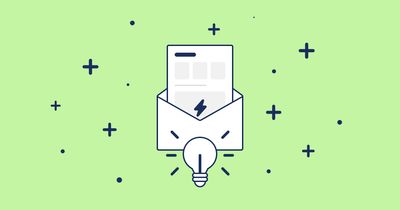 Guides

Messaging and Automation
Email marketing is all about giving customers delightful and valuable experiences that keep them engaged with your brand and product.