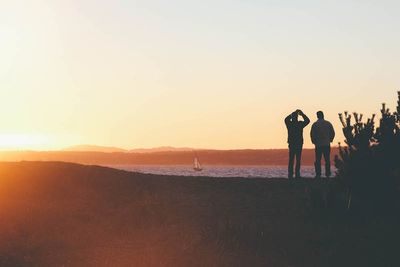 [AUDIO] Email Marketing Q&A with Chris Hexton
We received so much positive feedback on our first email marketing Q&A that we decided to do it again.
The idea is simple: Anyone can submit a question related to email marketing and Chris Hexton will answer it.
To be notified of the next Q&A call, signup for our weekly newsletter.
You can listen to and download the Q&A below.
---
Want to send more personalized mobile and email messages to your users?
Check out Vero, customer engagement software designed for product marketers. Message your users based on what they do (or don't do) in your product.
Learn more about Vero and consider signing up for a free trial. No credit card required.