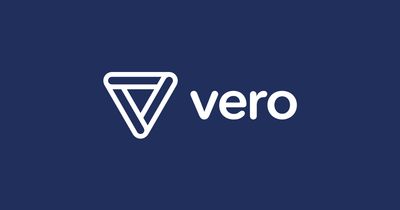 Our continuity plans during COVID-19
Dear Vero Customers,
Thank you so much for entrusting your marketing and engagement emails to Vero.
We take this responsibility very seriously, and work hard to ensure we can deliver on our promise of service excellence to you every day.
Given the impact the current outbreak of COVID-19 is having on the global community, I thought it would be prudent to share our business continuity plans with you. There is significant uncertainty surrounding COVID-19 at this time. Despite this, we are aiming and expect to deliver the same level of service to our customers whilst protecting the health of our team and the community.
Availability of our team
Vero is a remote-first company with employees around the globe. Whilst our HQ is in Sydney, Australia, 60% of our team work remotely on a full time basis. In particular our Support and Operations Teams are distributed by design in order to serve our customers in North America, Europe and throughout the world. The health and safety of our team and the community is extremely important. As a remote-first team, we feel confident that we are in the best position possible to provide our usual service to you whilst giving our team the best opportunity to manage the health of themselves and their families. We will be taking every advised precaution to ensure we get through the coming months as smoothly and safely as possible.
Availability of our platform
The Vero platform is fully automated by design. We help our customers send hundreds of millions of emails every month and have automated recovery, monitoring, alerting and a 24/7 team of operations engineers on call. To run our platform, we choose to partner with cloud-based, enterprise-grade, global organizations and are confident that these providers have and will continue to respond effectively to COVID-19, ensuring no service interruption.
If you have questions or need help, please get in touch. As always, you can email us at support@getvero.com, respond to this email or join us on Slack – we're here to help.
We are very grateful for your business and remain as committed as ever to ensuring your success.
I wish you and everyone the best of health and positivity throughout what is a trying time for all.
Thank you,
Chris CEO and Co-Founder
---
Want to send more personalized mobile and email messages to your users?
Check out Vero, customer engagement software designed for product marketers. Message your users based on what they do (or don't do) in your product.
Learn more about Vero and consider signing up for a free trial. No credit card required.